The Number 1 Clinic in the Netherlands for Injectables and Plastic Surgery
Faceland is prominently positioned as an excellent choice for medical tourism for many reasons, including international demand for quality services, certified doctors, great geographical locations, advanced technology, cutting-edge scientific approaches, connectivity, and clinical infrastructure. In addition to attractive prices, Faceland offers an abundance of highly trained specialists – yet another advantage that Faceland has over its competitors.
We are Faceland. A European beauty treatment company with more than 20 clinics in the Netherlands, Germany, Switzerland, and Belgium.
We are ...
In all of our clinics, we offer quality services, certified doctors, accessible geographical locations, advanced technology, cutting-edge scientific approaches, connectivity, and infrastructure. Our specialists are highly trained in injectable treatments and beauty surgeries. This is one of our greatest strengths, in addition to our attractive prices. We believe that beauty treatments should be accessible to everyone.
We are opening our doors for medical tourism. Would you like to travel, explore new places and receive treatment at Faceland? Check out our treatment options and procedures, and find out what we can do for you.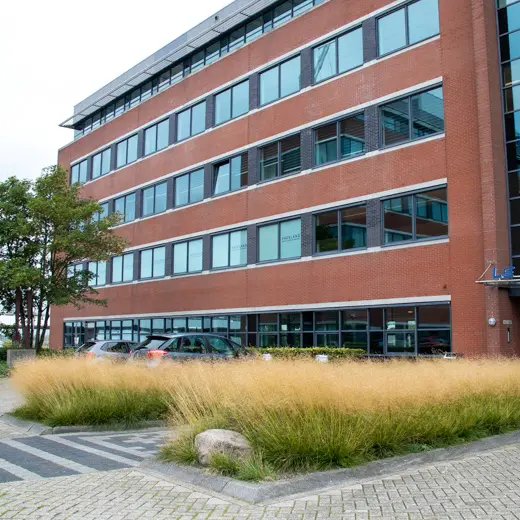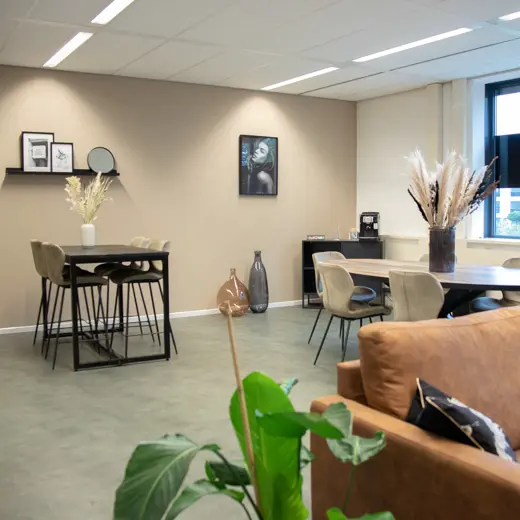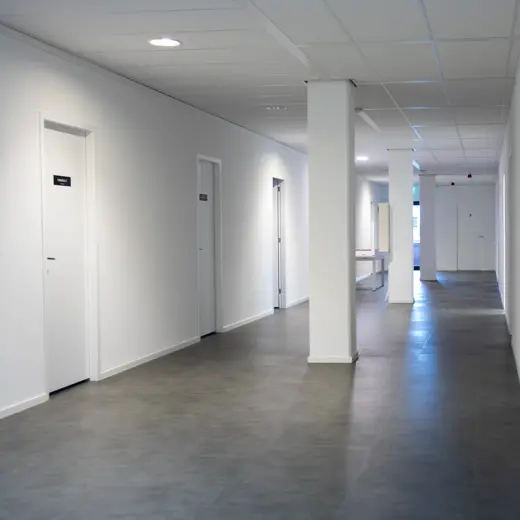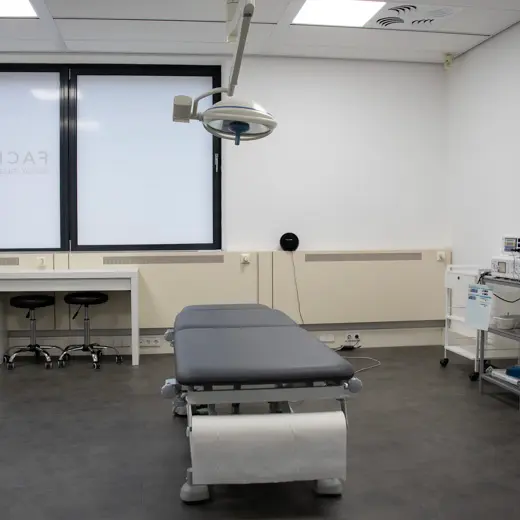 Book your Online Consultation
The consultation will take place online. After the consultation, you can book the surgery. Use the button below to book your consultation.
Book Consultation
About The Radisson Blu Hotel
Convenience, comfort, and style come together at the Radisson Blu Hotel at Schiphol Airport, making it the perfect choice for busy travellers. Only five kilometres from Schiphol Airport, the hotel is located in the attractive Schiphol-Rijk business park. Our Faceland Amsterdam-Schiphol clinic is only two minutes away from the hotel.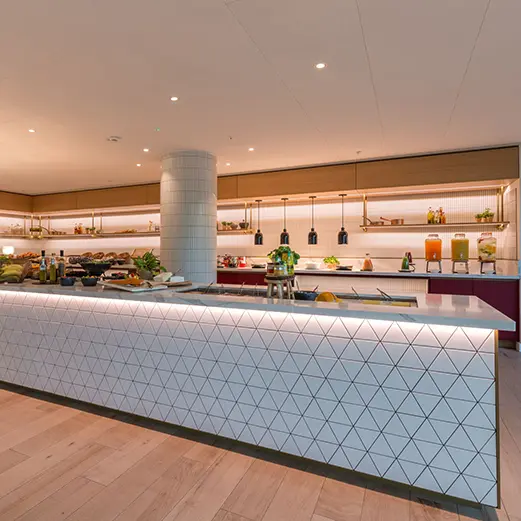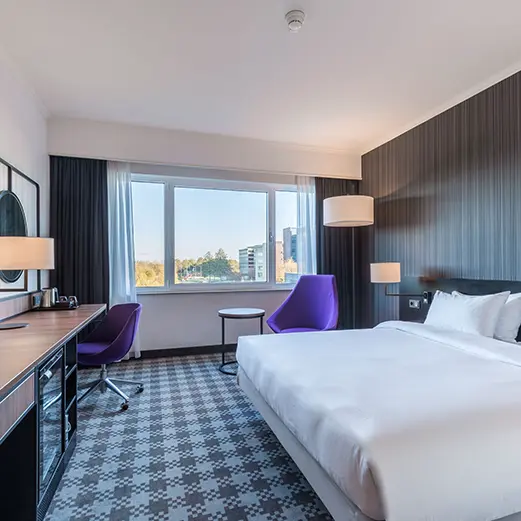 Upper Eyelid Surgery Results
Upper eyelid surgery is a minor surgical procedure that can work wonders for people suffering from drooping eyelids (hooded eyes). In addition to making you look tired, drooping eyelids can cause headaches. After the eyelid surgery, your expression will be noticeably fresher, you will look less tired, and it will be easier to apply eye make-up. Although the difference is subtle, it will make you look years younger, more open, and less tired.
The labia surgery
Are you bothered by the shape or size of your inner labia? For example, is this a cause of pain during sex or sports? Labia reduction could be your solution. Although you might not hear much about it, labia reduction is becoming increasingly common.
During surgery, excess tissue is removed to reduce the size of the inner labia (labia minora). The outer labia (labia majora) are not reduced during the procedure. The tissue is removed in such a way that the function of the inner labia remains fully intact. The procedure is performed under local anaesthesia. No referral from a general practitioner or gynaecologist is needed.